BFSI industry is adopting technology more than ever before
Our service offerings for the BFSI industry is set to grow exponentially
Reshaping BFSI for the digital age
 Financial institutions have always invested a lot in technology. Digital transformation is about evolving business models riding on technology disruptions, changing consumer requirements and preferences, technology-enabled consumer engagement models and new digital channels of product and service delivery.
Leveraging process optimization and customer satisfaction is no longer an option – it is a necessity. Digital transformation in banking industry or digital banking in current scenario priorities are linked to redefining how people interact, engage and transact, while reshaping the dynamics of the traditional banking ecosystem.
The future of banking lies in the ability to digitally transform. Banks and financial institutions must take an 'outside-in, customer centric" view to help define and design new business priorities. Digital banking models today work with 360-degree consumer intelligence coupled with innovative Omni channel consumer engagement that puts the "Consumer" first, every time. Financial institutions are redrawing their processes in line with new digitally enabled possibilities. As digital powered business models disrupt the banking and financial services industry, leaders and challengers are looking at finding newer ways of sustaining competitive advantage. Our deep banking expertise will increase end customer satisfaction levels.
PSITE  Infotech's Digitaligence services and solutions, are designed to meet the growing needs of the Banking & Financial Services industry, providing cutting edge insights, superior customer experience & engagement and delivering an 'anywhere, anytime' service delivery to consumers. We offer a full array of smart and focused services portfolio addressing the need of the hour – helping companies stay ahead of the game.
Challenges
Operational efficiency
Data loss and security
More sophisticated consumer demands
Increasing product complexity
Customer retention
Navigating regulatory compliance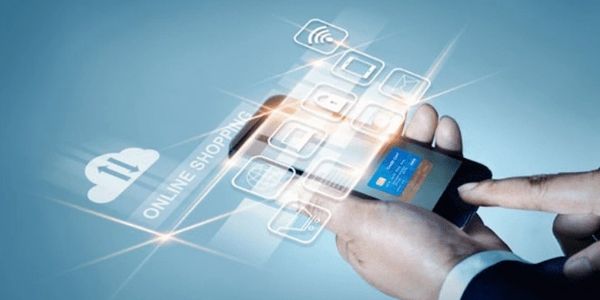 Retail Banking
Retail banking customers prefer doing everything remotely – both transactions and advice or purchases – take advantage of multiple digital channels. Retail banks should provide omnichannel service, accelerate the transformation of core banking systems to retain existing customers and attract new customers.
We make retail banking genuinely customer-centric. We enable superior digital experiences by leveraging disruptive technologies, APIs and DevOps.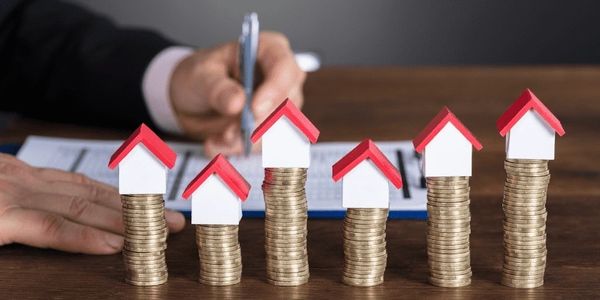 Real Estate Investment Trusts (REITs)
The real estate market is a booming component in global financial business and REITs occupy a significant position. Efficient business applications are critical for making the right investment decisions. But, finding the right mix of systems to improve performance, internal business processes and ROI has become a daunting task.
We understand the unique needs of REITs managers – Equity and Mortgage REITs. We offer the perfect combination of technical expertise, deep domain understanding to successfully deliver impactful solutions to meet those needs.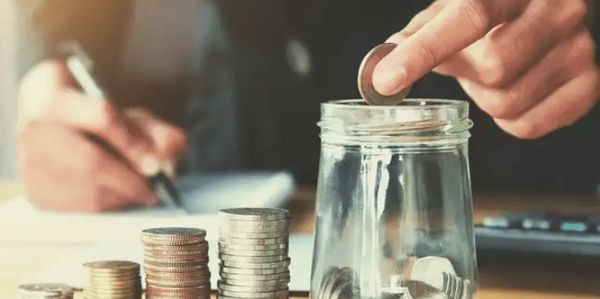 Wealth Management
Digitization of wealth management provides opportunities to create revenue uplift and lower the cost-to-serve using digitally-enabled client relationships, increased front-office productivity and operational excellence.
We leverage our industry experience in wealth management and provide services in areas of business strategy, process re-engineering, risk evaluation, platform support.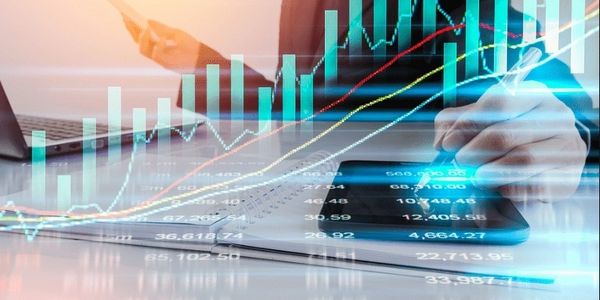 Financial (REITs)
Financial companies have redefined innovation in their business. They are changing the market dynamics by focusing on emerging technologies that have the potential to provide a renewed experience to their customers. Secure interface and robust performance define the success factors for this domain.
We partner with FinTech companies to expand their businesses, improve customer service and processes, or cut costs through automation.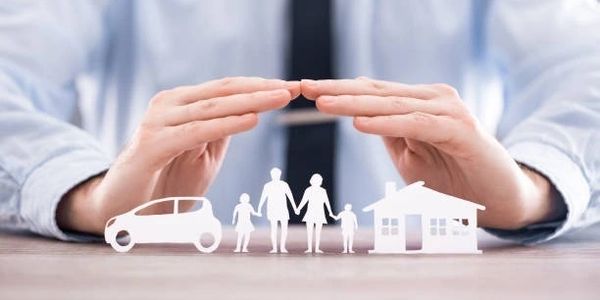 Insurance
Insurers face complex business problems – customer experience management, operational efficiency, speed-to-market, underwriting profitability, claims optimization. With industry relevant experience combined with state-of-the-art technologies, we help InsurTech businesses redefine their strategies, re-imagine their products to achieve optimum business benefits, and thrive in the digital economy. By harnessing the power of our disruptive technology suite, insurers can transform claim processing, enhance risk management and streamline their operations.