Modernize and optimize travel efficiently
Transform your travel business with scalable and dependable solution
The travel and transportation industry has seen tremendous growth in recent years as new generation's passion to explore new places and their increased spending power has more than ever. Now the traveller's expectations are rising from service providers as the cut throat competitions in this industry due to entry of giant global players.
Customers for the transportation industry expect to get shipments faster, more flexible, and with more transparency at a lower price. The need to add new product capabilities, build seamless integration with service providers, also satisfy customer demands requires new thinking.
The new technology advancement in the travel & transportation (T&T) industry finally realizing the benefits of the radical technological changes of the past decade. In an increasingly digitized world, customers are demanding more personalized messages, customized promotions and are increasingly unpredictable towards the messages they respond to. To create a truly personalized experience for the customer, Cinntra has the relevant experience and capability to effectively mine multiple streams of data from across organizations and be able to integrate, harmonize and interpret that data instantaneously. With its innovation centric solutions, we are helping the T&T industry to realize greater revenue and bring in extra efficiency in their day-to-day operations.
We understand and deliver data-and technology-led transformation in all areas of operations for transportation and logistics providers. By digitizing operations and embedding analytics in every process, our experts help business leaders drive revenue growth and optimize operations, resulting in deeper customer relationships and increased profitability.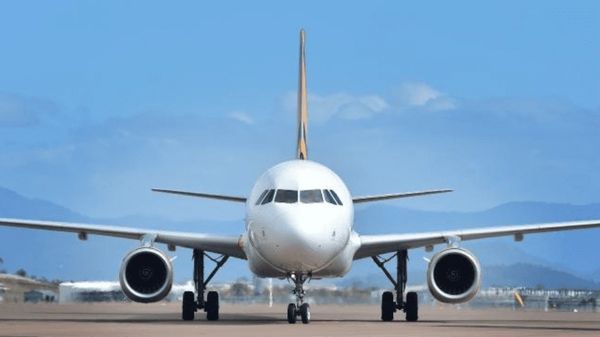 Airlines
Using enterprise modernization capabilities that combine business process management with a service-oriented architecture (SOA), we can simplify processes across your enterprise and with your alliance partners and provide a consistent customer experience across multiple booking channels.
Improve the passenger experience, employee contribution and maintenance efficiency.
Increase the agility of customer sales and service systems by modernizing your airline's reservation system on a common, open platform.
Personalize the passenger journey end to end.
Accelerate operational excellence with IOT and cognitive AI-driven computing.
Place comprehensive, AI-based insights into the hands of your mechanics.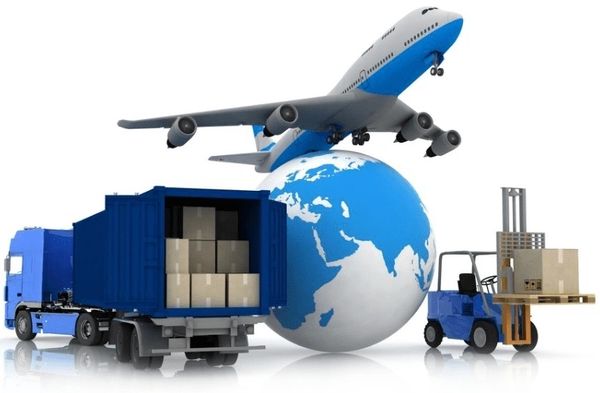 Freight and logistics
When combined with the power of IoT data from people, sensors and devices and AI, can increase operational efficiency. With this data, it also enables near real-time tracking into asset across multiple sites.
Deliver personalized experiences that customers want and discover innovative ideas that provide a competitive edge.
Add greater visibility and efficiency across the entire supply chain.
Keep your most critical assets and resources operating at maximum efficiency.
Incorporate technology to the best of its ability.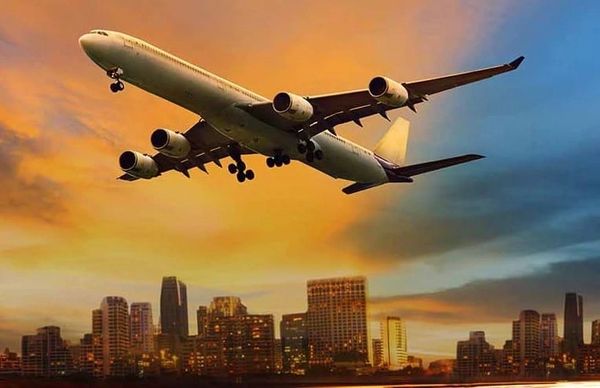 Hotels and travel services
Hotels are changing their work pattern to provide more than just a place to sleep. Transform how your hotel operates to improve the guest experience and optimize facilities management. Learn how AI-driven solutions are making hotel stays about so much more than just a room and a bed.
Provide a faster, smarter, differentiated experience.
Discover what your guests really want and deliver personalized experiences that give your hotel a competitive edge.
Gain a single view of hotel reservations to continually improve guest experiences.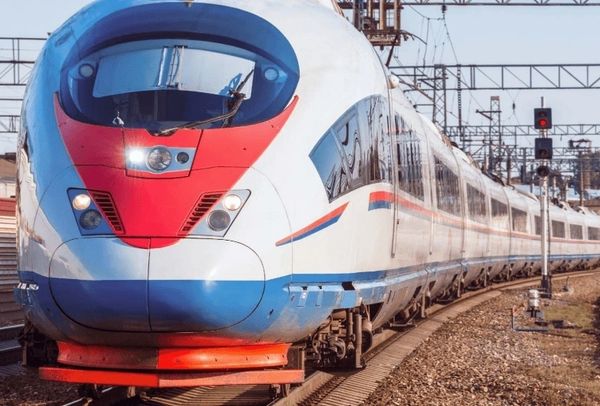 Railways
By 2030, all tracks will lead to interconnectedness in the rail industry. Anticipate traveller needs, improve operational efficiency and proactively manage and maintain assets.
Anticipate your travelers' changing expectations to drive a seamless end-to-end customer journey.
Predict demand and optimize capacity, assets and infrastructure, and improve operational efficiency.
Maximize the availability of rail assets and infrastructure with proactive management and maintenance.
Innovate and update for the digital era to boost agility and profit.