Endless Possibilies with new Technologies
High-Tech Solution for transforming business and enhancing customer experience
Reimagining and reshaping the high-tech industry
 High-tech industries are playing an important role in economic growth, employing nearly millions of people. According to a study funded by the Workforce Information Council, the high-tech sector can be defined as industries having high concentrations of workers in STEM (Science, Technology, Engineering, and Mathematics) occupations.
We assist high-tech companies to set up and maintaining software products. With the help of disruptive technologies, we help them reimagine their business models, improve time to market, obtain excellent quality and realize great value, and cost advantage.
Challenges
Increasing process efficiencies
Reducing operational costs
Driving new revenue opportunities
Complex product life cycles
Improving visibility in the supply chain
Constantly improve user experience
Optimizing business processes
Data security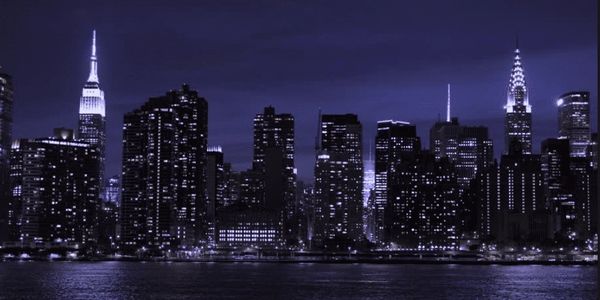 Enterprises
High-tech companies need to manage complex supply chains, agile operations, control their costs across the organization, and get innovative products to market as fast as possible. Our solutions built on industry knowledge and domain expertise helps you maximize innovation, master the complex product life cycle, streamline processes, and reduce costs. With our advanced business intelligence solutions, you can monitor your business processes, and make better decisions with role-based reports and dashboards, KPIs, and improve on-time delivery of products.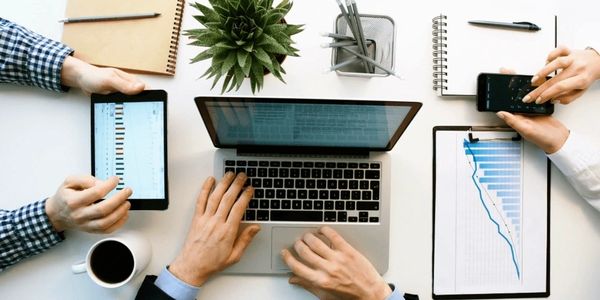 Independent Software Vendors (ISVs)
To stay competitive in a fast-changing marketplace, ISVs need to enhance product functionality and have efficient lifecycle management. With our product engineering services, we help ISVs to modernize and optimize their processes, manage their product development lifecycle – from product design to architecture, development, and validation.