Make data accessible and engaging for insight-driven decisions
Get better business insights with our analytics and business intelligence solutions
Amplify intelligence for smarter outcomes
With the digital disruption, there is an even bigger opportunity to derive value from the explosion of data. PSITE Business Intelligence Services help organizations collate relevant disparate data into data warehouses and build dashboards for visualization to allow users to analyze and derive useful insights.
We provide insights into business intelligence and data mining in sales, markets, products, customers, partners, employees and operations for better analysis of costs, revenue, performance, and risks. Our end to end business intelligence reporting software and BI Consulting Services include requirement assessment, gap analysis, planning, technology evaluation and selection, solution design and technical execution /implementation.
Challenges
Increasing operational, financial, and reputational risks threatening business survival
Ambiguous insights into customer data
Inability to respond to strategic opportunities in the absence of intelligence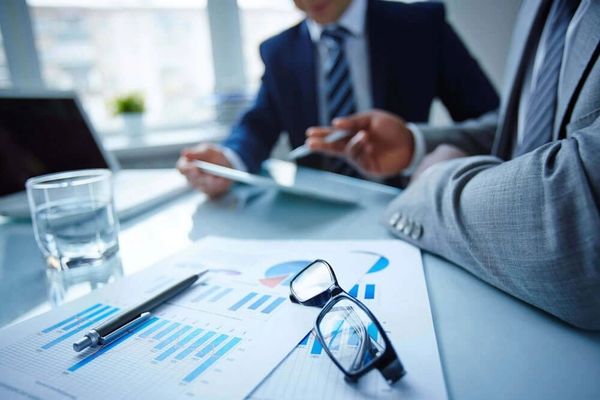 BI Consulting
Our end to end services BI Consulting Services include requirement assessment & planning, gap analysis, technology evaluation and selection, solution design and technical execution/implementation.
We help you implement BI solutions on various platforms such as desktops, mobile (Android/iOS) and Cloud. A key offering is customized Self Service BI solutions and user centric Visualization solutions including dashboards and drill down reports.
BI Strategy/Roadmap Development
Requirements Assessment
Gap Analysis
Information Architecture
Technology/Tool selection support
Project Planning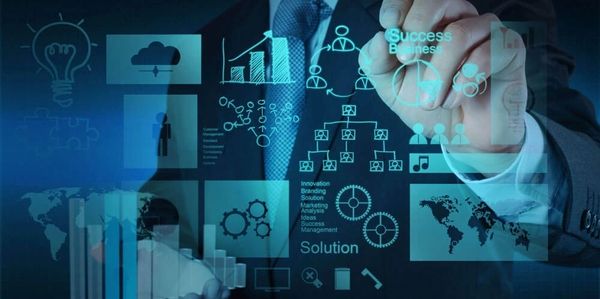 BI Implementation
We implement end to end BI Solutions, from ETL Process, Data Warehouse Design, and Development to building Visualization solutions. Our BI service delivery can be on desktops, mobile or cloud platforms.
ETL Process Development
Visualization Configuration/Development
Data Warehouse Design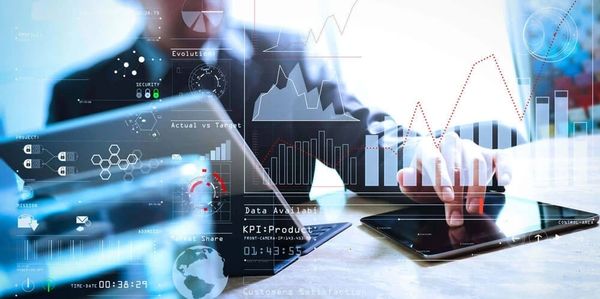 BI Service Delivery & Framework
PSITE can help you implement BI in various forms and deliver BI across platforms. We help you implement operational solutions, analytical solutions, self-service solutions and deliver these solutions on Mobile and Cloud platforms for your employees and customers.
Operational
Analytical
Self-Service
Mobile
Cloud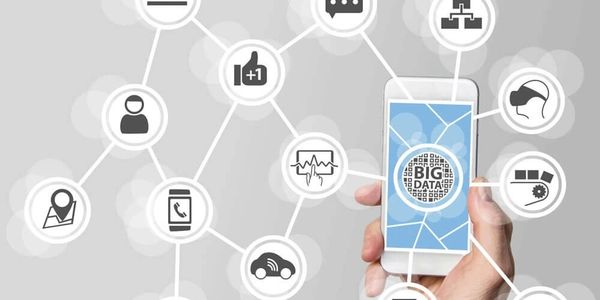 Big Data
Organizations are looking to exploit all the sources of data that they can collect and manage to leverage data as an asset and drive competitive advantage. Big data is a term applied to a new generation of software applications and system and storage architecture, all designed to provide business value from unstructured data. Big data sets require advanced tools, software, and systems to capture, store, manage and analyze the data sets, all in a time-frame that preserves the intrinsic value of the data. Benefits
Business Consulting
Business Case Definition
Evaluation of technology and opting for the right platform
Architecture Assessment and Definition
Prototyping & Benchmarking
Real-Time Monitoring Panel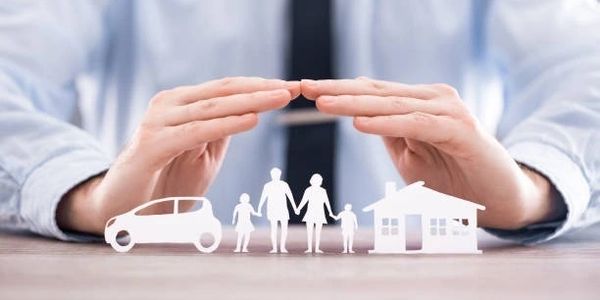 Insurance
Insurers face complex business problems – customer experience management, operational efficiency, speed-to-market, underwriting profitability, claims optimization. With industry relevant experience combined with state-of-the-art technologies, we help InsurTech businesses redefine their strategies, re-imagine their products to achieve optimum business benefits, and thrive in the digital economy. By harnessing the power of our disruptive technology suite, insurers can transform claim processing, enhance risk management and streamline their operations.