Rediscover with us "How to Foster Revenue Growth"
Modernize Processes, Improve Performance and Enhance Brand Engagement.
The retail industry has a major role in the worldwide economy. It is one of the pillars of every economy. It has come out as one of the most powerful and fast-paced industries due to the entry of many big corporates and MNCs. Total consumption expenditure is expected to reach nearly trillions by 2030.
The retail industry is expected to become the world's fastest-growing e-commerce market, driven by robust investment in the sector and a rapid increase in the number of internet users. Various agencies have predicted a very high growth of Indian e-commerce markets. With the rising need for consumer goods in different sectors including consumer electronics and home appliances, many companies are investing in retail space.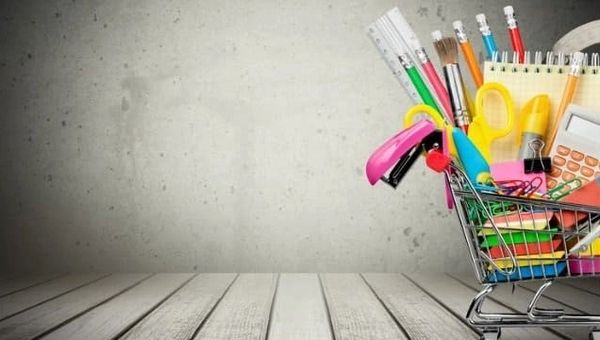 We understand your business challenges like no one else. Our solution offerings for the Retail Industry cover the whole gamut of Financial, Supply Chain and Logistics Management, Warehouse Management, Customer Experience Management and Analytics. PSITE Infotech helps you control every aspect of your Retail business.
Holding our best practices, we are enabling the Manufacturing, Retail & Distribution enterprises to deliver value to their end customers.