Redefining the way healthcare is delivered
Solution for Diagnostic, Preventive, Remedial, and Therapeutic services
Redefining the way healthcare is delivered
The Healthcare Industry is one of the largest sectors worldwide both in terms of revenue and employment. The healthcare sector is growing at a fast pace due to its strengthening coverage, services, awareness for better health and increasing spending by the public as well private players.
Healthcare is no longer relying solely on standard clinical measures or data generated in the clinical setting to guide treatment decisions; continuous monitoring provided by wearable's and smartphone apps gives health care access to ongoing data reflective of a person's lifestyle and behavior. This total health approach to wellness and care is driving better treatments and outcomes for populations.
Challenges in healthcare connecting data from patients in-home clinical and consumer health devices with the provider or health plan with the mission to improve the quality of human life through technology New data sources to measure personal health and social needs how Medicare Advantage plans will operate in future why new market entrants are driving innovation and where we can expect to see investments.
Challenges
Lack of patient information and integration support
Data silos and lack of interoperability
Lack of cybersecurity
Rising healthcare cost
Managing patient volumes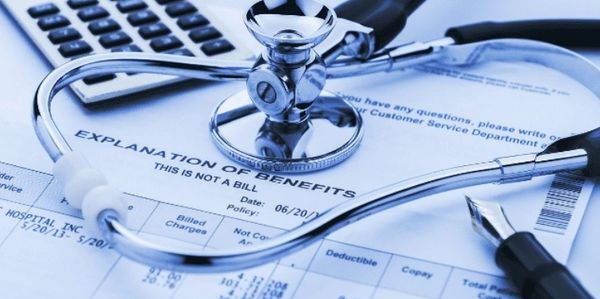 Healthcare Payers
Upgrading patient care and experience, tracking the quality of patient care, minimizing healthcare costs, and increasing patient loyalty are some of the top priorities for healthcare payers and providers. We help payers to streamline their business operations, gain insights to focus on clinical outcomes, develop strategies to reduce rising healthcare costs, maximize ROI, modernize legacy systems, while maintaining compliance with regulations.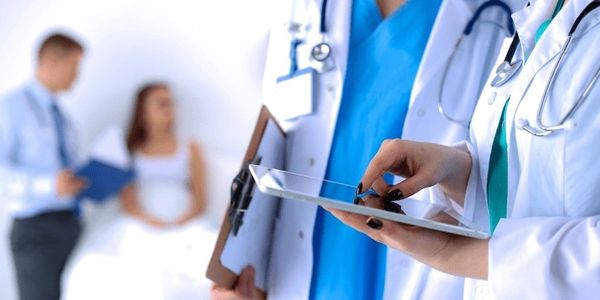 Healthcare Providers
We enable providers to put patients at the center, improve their lives and manage the business of care delivery. Our solutions provide managed services (e.g., fulfilment and 24×7 support), increased capacity to meet the demands of customers, and reduced time-to-market. We partner with healthcare providers to support innovative technology initiatives in areas of patient-centric management and care delivery. Leveraging our mobility and web services, providers can facilitate communication, send doctor's appointment/medication reminders, get test results faster, keep patients informed and involved in their care.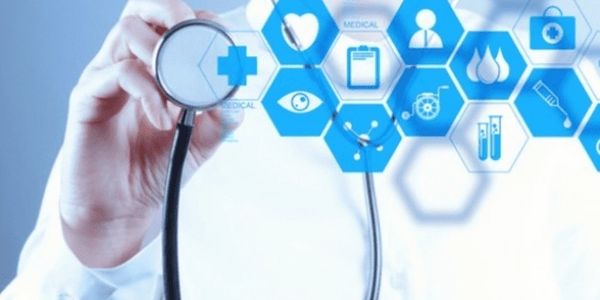 Healthcare ISVs
eHealth Initiatives (eHI), advancement of technology and medicine, new standards for security and compliance are a few challenges healthcare ISVs face. They need to focus on digital technologies to improve healthcare experience, make patient care more cost effective and scalable. We help healthcare ISVs develop next-generation healthcare software applications that are robust and reliable, meet market demands, deliver superior value to end users and are compliant with Healthcare Regulatory Standards (HIPAA, HL7). Also, help them to re-architect and modernize legacy applications to adapt in-demand technologies such as SaaS, cloud and mobility.