Smart engineering for the designing and development of customer products
Product design engineers combine their knowledge of design, engineering, and IT processes to create functional products
Innovate and Engineer the Future with cinntra's Product Engineering Services
Product engineering companies need to reduce time to market, improve scalability while remaining cost-effective. A strategic partner who understands Software Product Engineering with a proven track record can transform your development lifecycle and help you be more competitive.
PSITE's two decades of engineering experience will help you in your product development life cycle, whether the need is to support a single stage of the product development cycle or take end to end ownership. We leverage new age technologies such as IoT, Cloud, Virtualization and Artificial Intelligence (AI) to influence your business value positively.
Challenges
Inability to make quick, informed decisions and understand cost implications across the product engineering value chain
Volatility in requirements, infrastructure issues, undefined quality standards, managing design, and integration
Juggling multiple tasks are other associated challenges leading to delayed delivery schedules, escalating budgets and compromised customer value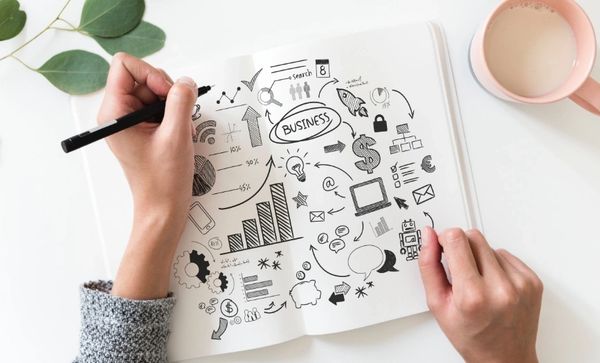 New Product Development
Transforming an idea into reality requires knowledge, expertise, and commitment. We share your vision to give you a comprehensive product.
Product Ideation and Conceptualization
Prototyping
Minimum Viable Product (MVP)
Beta Testing & Go-to-market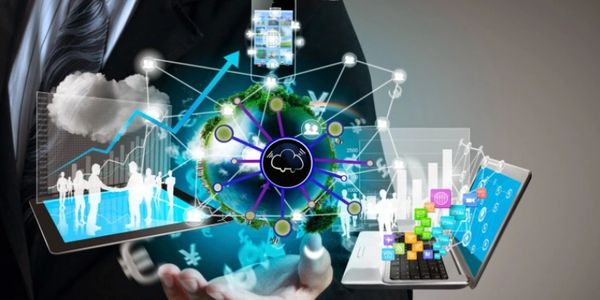 Product Development, Maintenance & Testing
We manage all aspects of the product development lifecycle, by optimizing processes, providing insight into requirements, and better reporting and analytics.
Life-Cycle Management
Product Enhancements
Product Maintenance
Product Testing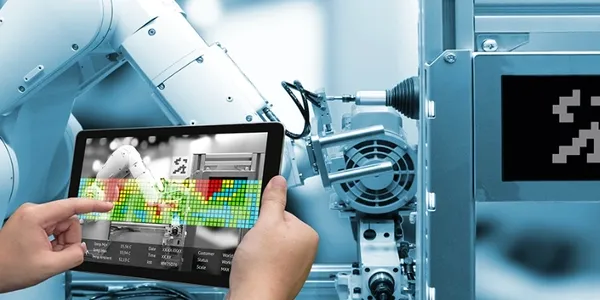 Product Transformation
We offer you a detailed overview of the platform, architecture, data, layers and integration points, non-functional aspects and help prepare a high-level development plan.
Legacy Transformation/Upgrades
Technology Assessment
Product Roadmap Definition
Mobile Enablement
Cloud/SaaS Enablement