New Beginnings. Endless Possibilities.
Redefine and Redesign your legacy applications
Innovative solutions for a collaborative education space
 The education sector is being upgraded with the help of new technology and the inventions of new learning apps. There are a lot of new avenues, new techniques which are coming up which are helping especially the higher education sector to get revolutionized.
Artificial intelligence, blockchain or digital learning, e-learning is some kind of those technologies which are helping the education sector to adopt technology in a rapid way. From mobile apps to virtual learning classrooms, disruptive technologies have brought unprecedented changes to the industry. The advent of learning management systems, smart boards, connected campuses, chatbots, has improved operational efficiency, and drastically cut down costs. Streamlining administrative processes, managing the curriculum, and communication with parents are also enhanced.
Combined by our expertise in EdTech along with our software development capabilities, we bring a unique blend of services as a partner, create new value, and help you define your "winning game" in a digital era.
Challenges
Optimizing revenues
Poor accessibility
Resistant to adapt to new technologies
Absence of uniform content
Legacy integration
Lack of data accuracy and reliability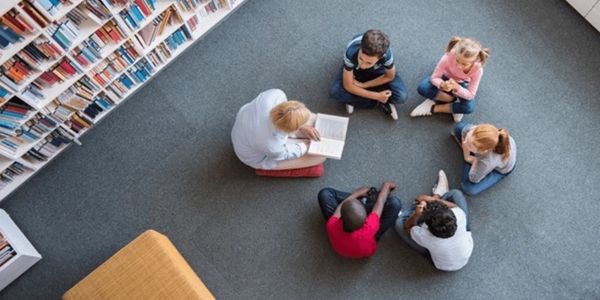 Education ISV's
 Educators demand innovation, and ISVs have to launch state-of-art applications to make learning interactive or integrate technology to streamline operations. We help ISVs develop and deliver high-quality solutions that help educators to operate more efficiently, cost-effectively, and securely.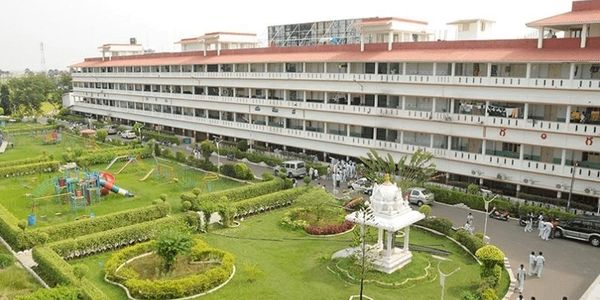 Schools and Educational Institutions
Educational institutions need collaborative learning spaces, secure mobile-ready and digital-ready campus that provides flexible and accessible education systems.
Designed with mobility in mind, we deliver applications on demand to any device thereby creating a collaborative learning space. Our services help build flexible solutions, enhance seamless experience for student, faculty, and staff.