Instead of thinking outside of the BOX, get rid of the BOX
Technology, through automation and artificial intelligence, is definitely one of the most disruptive sources.
Collaborate effectively to strengthen relationships
Early adopters of disruptive technologies are seeing successful outcomes with clients and markets. It helps companies to become nimbler, transform themselves and their customers' experiences. We, at PSITE, transform the way small, medium and large enterprises conduct business with their customers, vendors, and employees in this digital age. Our disruptive technology solutions and services help, collaborate more effectively and strengthen customer relationships, thereby increasing revenue and competitive advantage.
Challenges
Inability to capitalize on potential efficiencies, cost-savings, or new marketing opportunities
The absence of business agility processes that provide customer responsiveness
Lack of competitive advantage
Restricted business and product innovation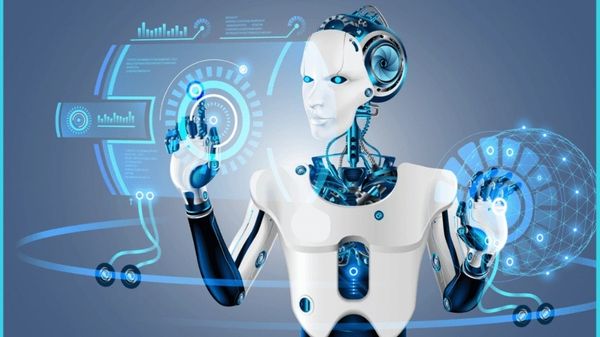 Artificial Intelligence
Artificial Intelligence
AI is emerging as the defining technology of our age, with many industries already utilizing AI in some form or the other. Robotic process automation, machine learning, natural language processing, and neural networks are used to deliver AI applications.
Capabilities
At PSITE, we exploit the promise of AI to improve customer experience by anticipating needs and optimizing work to provide faster and more effective outcomes.
AI Operating Model
Strategy – Know what you want – stay focused on the business need
Design – Identify when and where to apply it
Development – Apply the appropriate resources and governance
Execution – Integrate with existing enterprise applications
Benefits
Development – Apply the appropriate resources and governance
Healthcare Industry – We use AI to automate routine and predictable tasks such as appointment scheduling and augment human actions across other functions.
Development – Apply the appropriate resources and governance
BFSI Industry – We use AI to drive greater efficiency through automation, effectiveness for activities such as security and identity management.
Development – Apply the appropriate resources and governance
Transportation & Logistics Industry – can benefit from our AI solutions for enhanced security.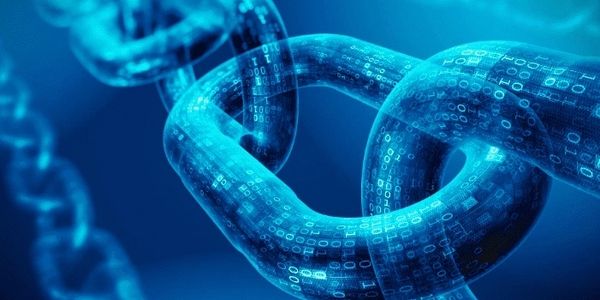 Blockchain
Blockchain
PSITE's engineers use blockchain technology to build innovative applications, driving profound, positive changes across enterprises, communities and society. Using blockchain enterprises can supercharge disruptive technologies such as AI and IoT to securely manage supply chains. We offer a host of technology solutions that complement or combine with blockchain to amplify its value.
Capabilities
Blockchain consulting and advisory services
Product and platform engineering with high speed and programmable cryptographic transactions
Cloud solutions for Azure Work Bench and Hyperledger
Scalable design using microservices
Build and test Smart Contracts
Blockchain security services
Benefits
Traceability and cost management by tracking the movement of goods, their quantity and so forth.
Eliminate human error and protect data from tampering to ensure guaranteed data accuracy.
Autonomous smart contracts, that can be validated, signed and enforced through a blockchain construct, saving the need for mediators.
Authenticate users and regulate the availability and privacy of protected records and information.
Protect against attacks on network and hardware equipment by ensuring consensus-based access for modification.