Instead of thinking outside of the BOX, get rid of the BOX

Technology, through automation and artificial intelligence, is definitely one of the most disruptive sources.
Collaborate effectively to strengthen relationships
Early adopters of disruptive technologies are seeing successful outcomes with clients and markets. It helps companies to become nimbler, transform themselves and their customers' experiences. We, at PSITE, transform the way small, medium and large enterprises conduct business with their customers, vendors, and employees in this digital age. Our disruptive technology solutions and services help, collaborate more effectively and strengthen customer relationships, thereby increasing revenue and competitive advantage.
Challenges
Inability to capitalize on potential efficiencies, cost-savings, or new marketing opportunities
The absence of business agility processes that provide customer responsiveness
Lack of competitive advantage
Restricted business and product innovation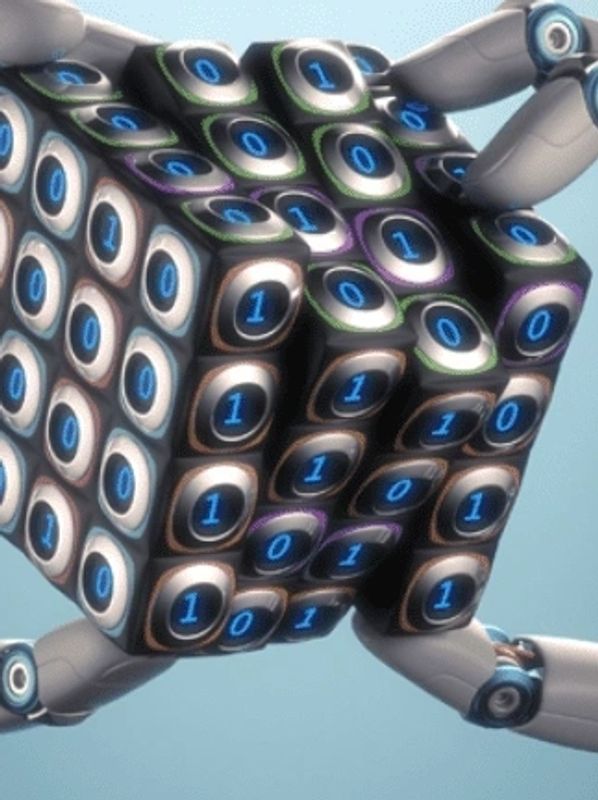 Automation
At PSITE, we use automation to change business fundamentals to add machine capabilities to human intelligence. We empower enterprises to innovate and evolve by increasing speed. We help to reduce the number of systems and simplify operations. We ensure that automation helps accelerate time to market and encourages enterprises to experiment with innovation.
Capabilities
Automated intelligence to comprehend structured and unstructured data
Automate the process of collecting and classifying documents
Automate information extraction using AI
Automate user feedback and continuous enhancement with machine learning
Benefits
Our automation solution with enhanced intelligence will help to:
Increase process efficiency and optimize back-office operations.
Improve customer experience.
Reduce costs and risks.
Enhance workforce productivity.